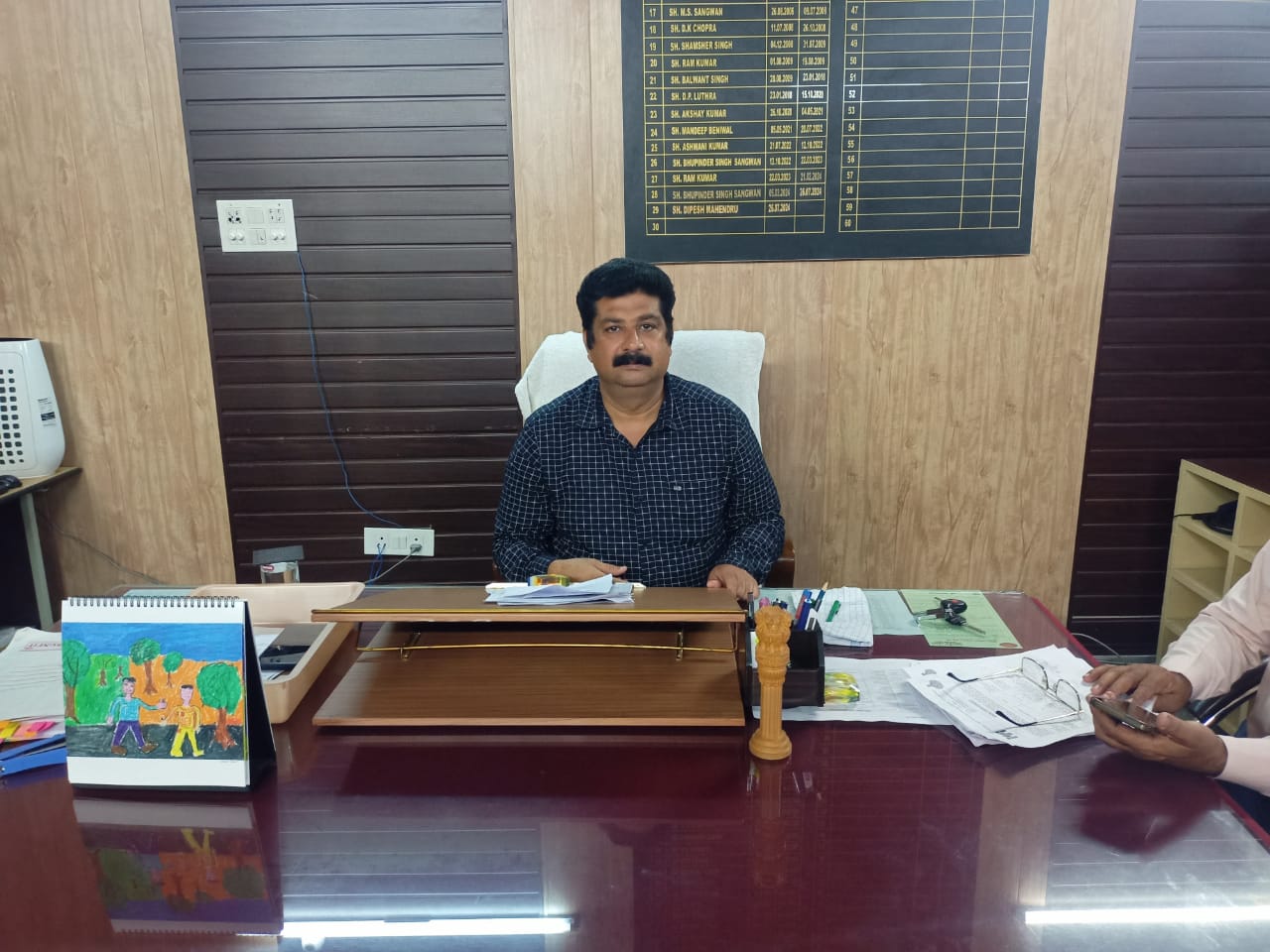 Govt. Industrial Training Institute Yamuna Nagar is a Haryana state Govt. Institute to provide technical Training to youth for the purpose of employment in Industry. The Courses are being run in this Institute are under Govt. Of India's NCVT & Haryana State's SCVT Scheme.
I am sure that this website shall be very useful, informative & interesting for every stake holder who visit this website.
The Institute has its clear vision and mission objective. In order to accomplish our vision and mission, we take as much effort as possible. We believe that technical education is an effective medium of social transformation. We get encouragement, looking at bright and successful careers of our thousands of trainees, who subsequently benefit the society. We feel proud that we are part of such an institute, which is shaping the future citizens.
Our Institute cares for the individual development of each and every trainee. We accord prime importance to the behavioural discipline, moral integrity and cognitive developments of our trainees. Our Instructors strive to teach not only technical programmes but also life skills needed for trainee's self development with highly resourceful faculty.
"Your feedback is important to improve our functioning."
Sh. Mandeep
Principal
Govt. ITI
Yamuna Nagar